Posted by
admin
on Jun 17, 2022 in
George Medal
,
hong kong plague medal
,
Kings Police Medal for Gallantry
,
Life Saving and Humane Medals
,
Life Saving Medals
,
liverpool shipwreck and humane society medal
,
Medal of the order of the british empire
,
Medal Valuation Service
,
order of st john medal
,
red cross medal
,
Royal Life Saving Society Medal
,
sea gallantry medal
,
Uncategorized
,
Victorian Campaign Medals
|
0 comments
We will buy any medals but we have a specific interest in Life Saving Medals. There are many forms of life saving medal and we are interested in the Official and earlier forms of award.
We always pay best prices and will work with you to ensure you are satisfied and know your items will be going to a serious collector.
Send me pics, email , call – Jonathan Godwin – 07765 595662 jonathangodwinbuyer@gmail.com
Here are some examples.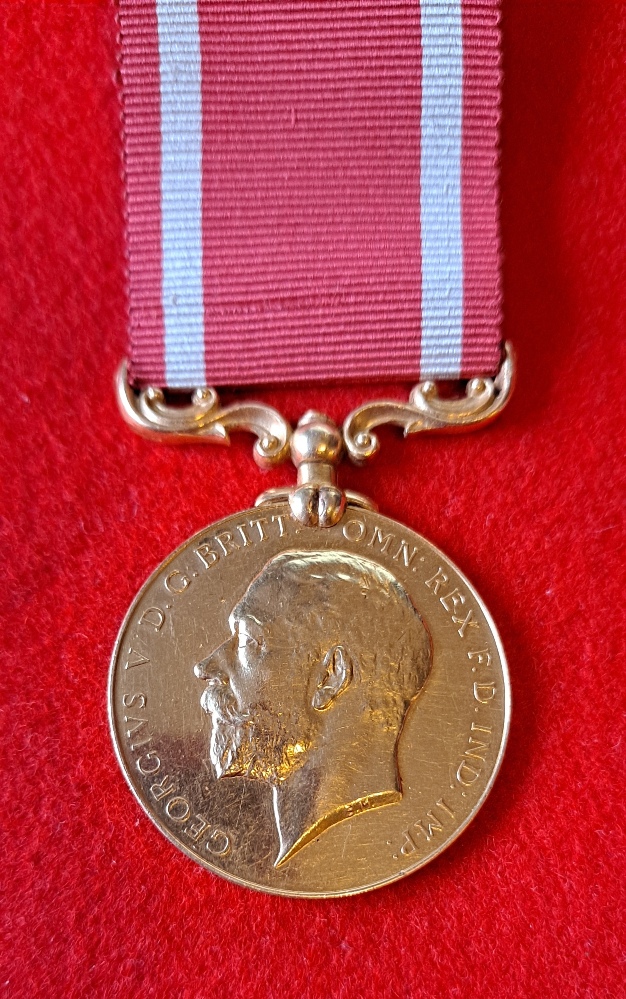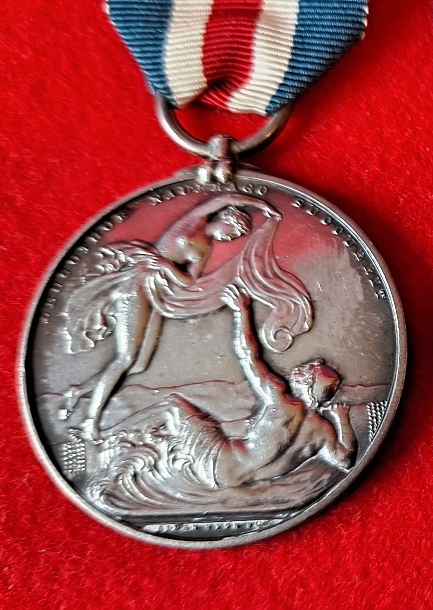 This is small selection of very collectible Life Saving and Humane Medal for which we will pay good money.
CALL 07765 595662 and speak with Jonathan Godwin to discuss what you have and get a valuation
OR email jonathangodwinbuyer@gmail.com and send photos
Cash immediately paid.