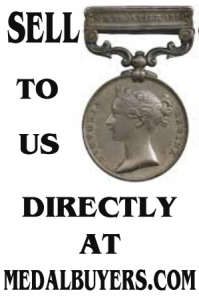 CALL – 07765 595662
International – 0044 7765 595662
or email – jonathangodwinbuyer@gmail.com
The internet has demystified the business of valuing Medals and mostly everything else. The medal market is competitive.
The continued success of medal buyers.com can only be achieved by our paying sellers precisely "The Market Value".
We offer.investors,and advanced  collectors our expertise and the excitement of owning medals that are fresh to the market place.
Our profit margin is the difference between the established market values and the retail prices we charge for researched exhibits,