A very fine example of of the Knight Bachelor's Badge.
In silver gilt, hallmarked at the rear.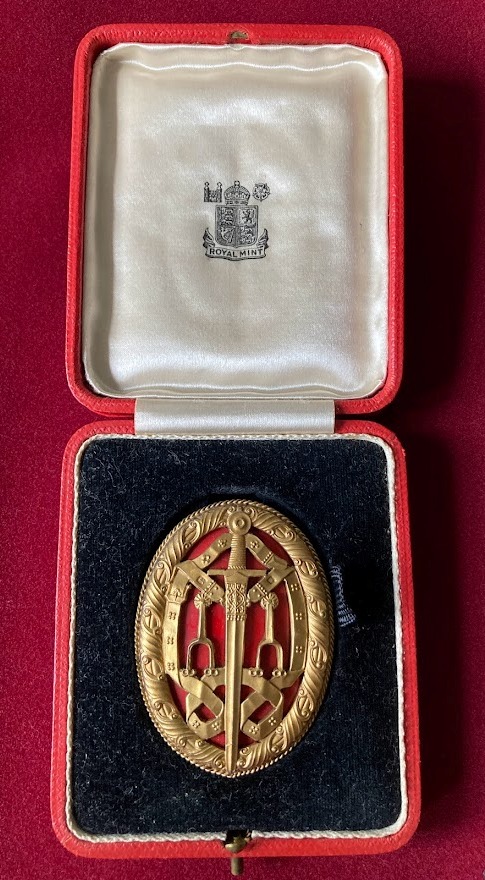 In Royal Mint box of issue.
Beautiful craftsmanship.
We pay top prices – £700.00 paid for this particular example.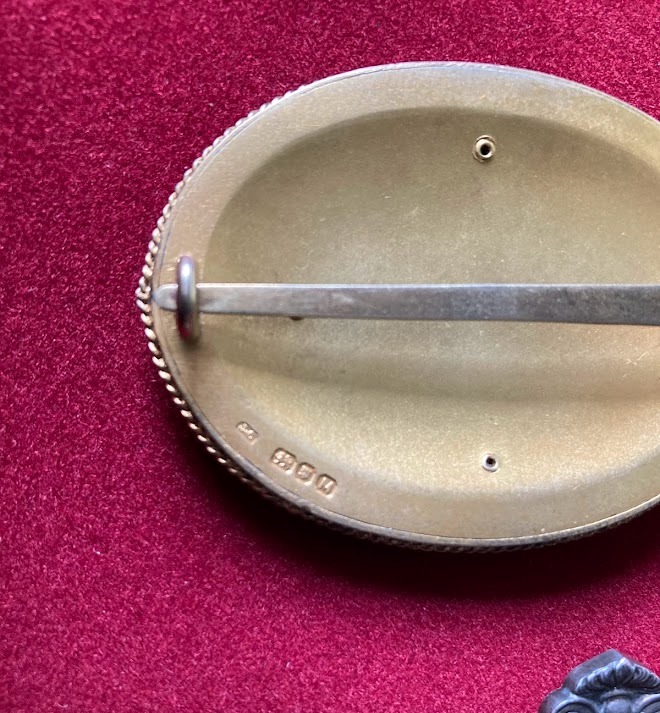 Contact Jonathan Godwin at jonathangodwinbuyer@gmail.com
Call me on 07765 595662
Or simply fill in the enquiry form.