Posted by
admin
on Feb 19, 2021 in
Aircrew Europe star
,
battle of britain clasp
,
CAP BADGES
,
Caterpillar club badge
,
Gallantry Medals
,
Life Saving Medals
,
Medal Valuation Service
,
Medals
,
South Africa Medal
,
South Atlantic Medal
,
Victorian Campaign Medals
,
Victorian Medal
,
waterloo medal
|
0 comments
Believe it or not, YES, it is the perfect time to sell!
The market, despite all the supposed doom and gloom, is very buoyant.
Auction prices are surprisingly strong, and don't forget, they add on a further 30% of the hammer price to the buyer and still charge the seller a % fee and lot entry fee.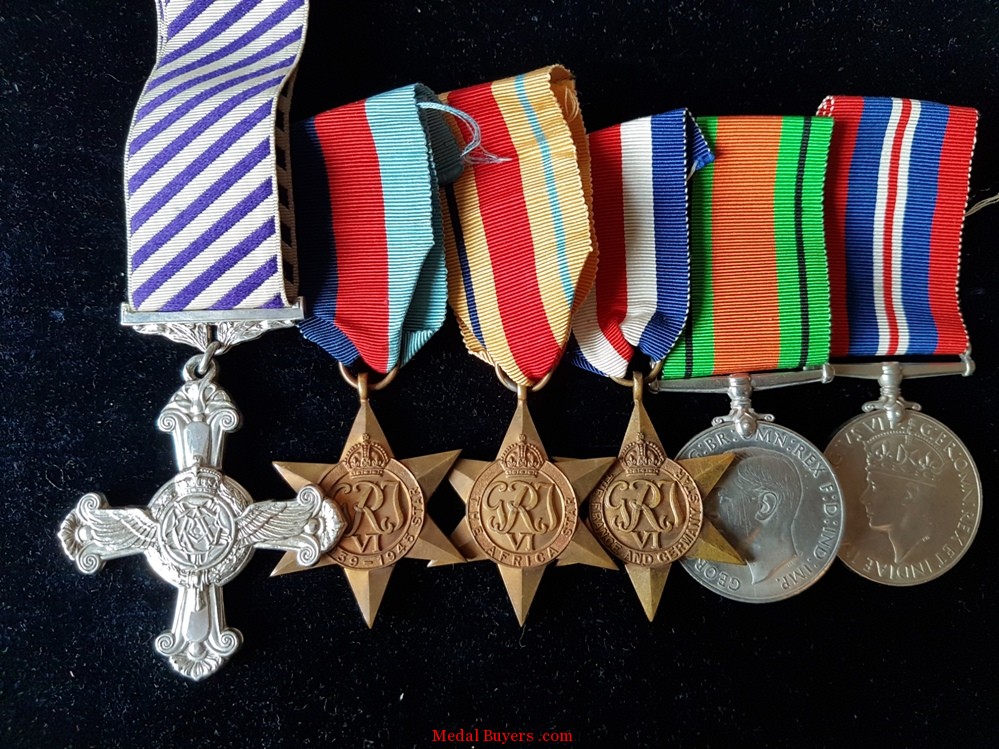 Sell to us and have all that money to yourself.
We offer a quick response and payment system.
Either modern medals or the older Victorian Campaign medals and group – ALL are in demand. We have customers waiting to buy good medals.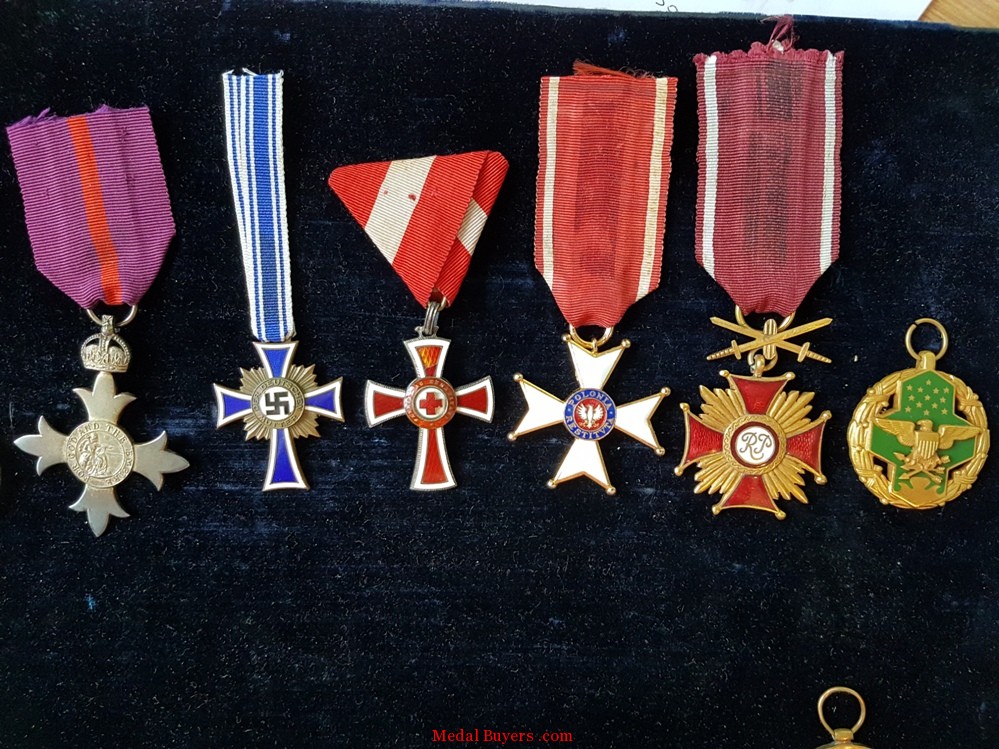 We treat all sellers with the due respect they deserve and we do not resort to any unfair tactics – Fairness, Speed, Professionalism are our watchwords.
email: jonathangodwinbuyer@gmail.com
call – 07765 595662