Posted by
admin
on Jul 1, 2020 in
1914-15 star
,
1939-45 Star
,
Africa Star
,
air crew europe star
,
air efficiency award
,
air efficiency medal
,
air force cross
,
Aircrew Europe star
,
arctic medal
,
arctic star
,
Battle of Britain
,
battle of britain clasp
,
Caterpillar club badge
,
CLASPS
,
Conspicuous Gallantry Medal
,
Distinguished Flying Cross
,
Distinguished Flying Medal
,
Distinguished Service Order
,
Formation Patches
,
Gallantry Medals
,
George Medal
,
gold caterpillar club badges
,
Goldfish club
,
italy star
,
Long Service and Good Conduct Medal
,
Medal Valuation Service
,
Military Cross
,
Territorial Efficiency Medal
,
War Medal
|
0 comments
If you have any Royal Flying Corps or Royal Air Force Medals for sale – please contact us here.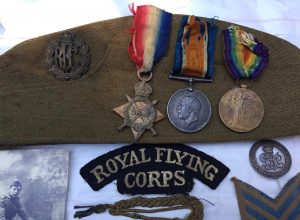 We have Royal Flying Corps and Royal Air Force experts and we guarantee to offer best prices for your items.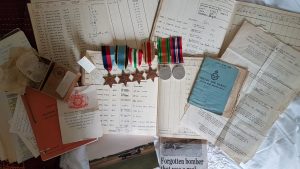 As well as medals we will also be very happy to buy-in artefacts, uniforms, badges, photograph albums and any other original items.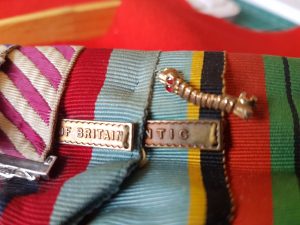 We guarantee to pay the very TOP PRICE for genuine BATTLE OF BRITAIN CLASPS or any other medal clasp.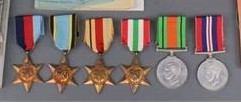 We have regular buyers and investors who have instructed us to seek out new items.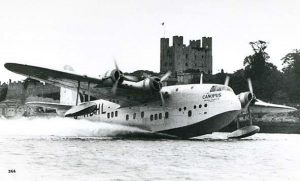 Photographs are always very well received and our experts have extensive knowledge – they also advise major auction houses.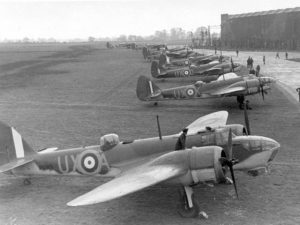 Why pay an auction any form of fee or commission when you can receive every penny that we will offer?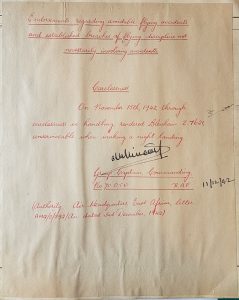 Why wait weeks to bank your money when selling through an auction – with us you will be paid immediately?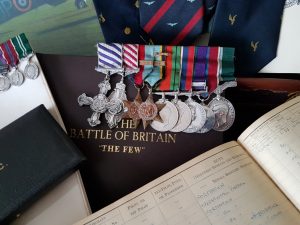 We guarantee to pay top dollar for Battle of Britain Groups.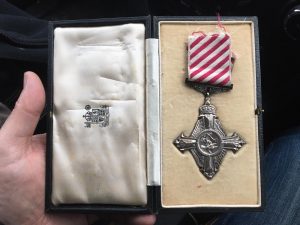 Gallantry Medals will always attract much interest and we will gladly buy those offered.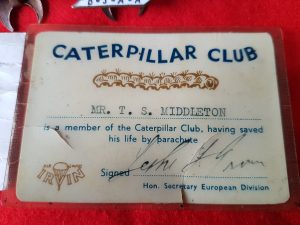 CATERPILLAR CLUB BADGES, GOLDFISH CLUB BADGES, WINGED BOOT BADGES – ALL HIGHLY SOUGHT AFTER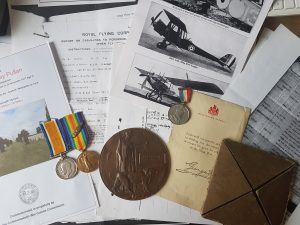 Royal Flying Corps Casualty Medal Groups are especially desired – and we will pay more than any other buyer.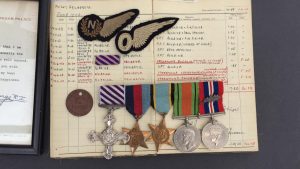 Complete collections of a "flyer" will be fully researched and studied to enable us to pay the best price – call us first and then just send it in for us to assess.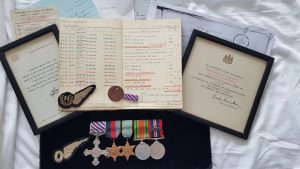 If you have something of interest please dig around and make sure you tell us of every item – the smallest item may be the most important part of the lot. Our experts will give the very best advice.
Set up a call back by calling 07765 595662
Use the proforma on the front page here.
If you have the items we will have the funds – we guarantee to be able to act immediately.