Posted by
admin
on Apr 19, 2020 in
185 Malta Squadron
,
1914-15 star
,
1939-45 Star
,
abyssinian war medal
,
Africa Star
,
air force cross
,
arctic medal
,
baltic medal
,
Battle of Britain
,
battle of britain clasp
,
canada medal
,
CAP BADGES
,
Caterpillar club badge
,
Collar Badges
,
Conspicuous Gallantry Medal
,
davisons medal
,
defence of lucknow medal
,
Distinguished Flying Cross
,
Distinguished Flying Medal
,
Distinguished Service Cross
,
Distinguished Service Medal
,
Distinguished Service Order
,
Formation Patches
,
Gallantry Medals
,
General Service Medal
,
George Medal
,
gold caterpillar club badges
,
greek cross
,
hong kong plague medal
,
indian mutiny medal
,
Khedives Medal
,
Kings Police Medal for Gallantry
,
liverpool shipwreck and humane society medal
,
Medal of the order of the british empire
,
Medal Valuation Service
,
Medals
,
Military Cross
,
military general service medal
,
Military Medal
,
New Zealand Medal
,
Royal Life Saving Society Medal
,
sea gallantry medal
,
South Africa Medal
,
Uncategorized
,
Victorian Campaign Medals
,
wellington medal
|
0 comments
The first thing is to wish you well and safe in these very difficult times. We pray you remain safe.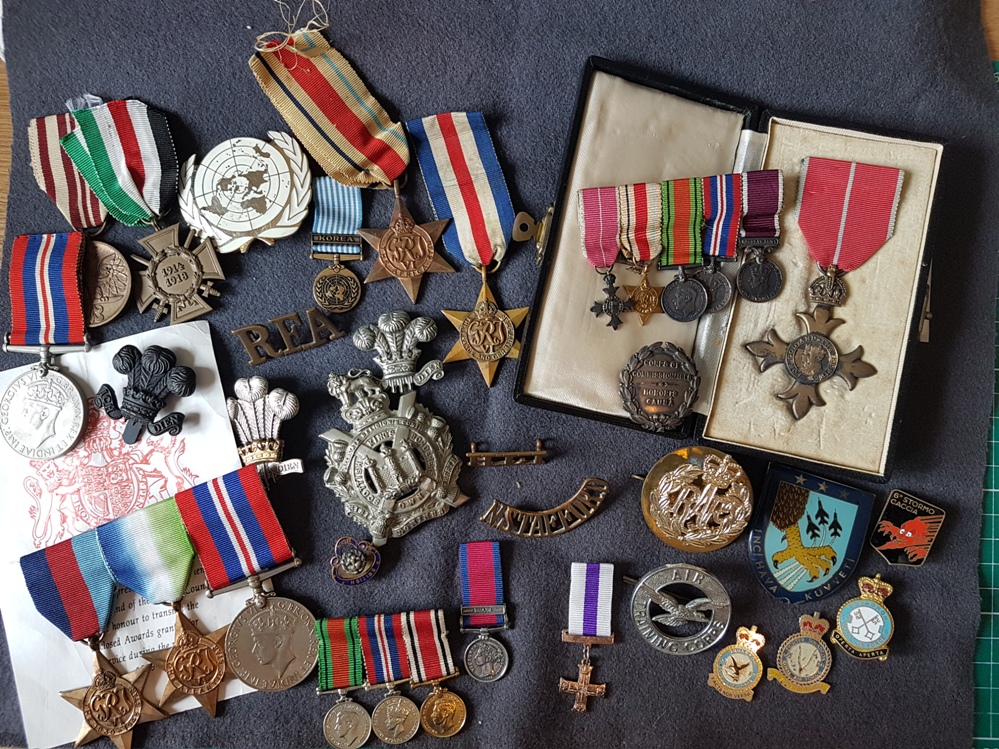 Whatever medals you have to sell we will be interested. We are very happy to buy collections and individual medals, Napoleonic, Honourable East India Company and Victorian Medals, First and Second World War Medals and those hard-won medals for later conflicts. As well as Medals, we are also always looking to buy Badge Collections, Artefacts, Log Books, Papers, Coins, German militaria and any other items of interest. We have buyers and investors eager to add to their collections.
We have medal specialists, a Royal Flying Corps and RAF historian, A German militaria specialist, a world respected coin expert and other military experts in our network. Our experts advise and give valuations to the major auction houses. We are ready to respond!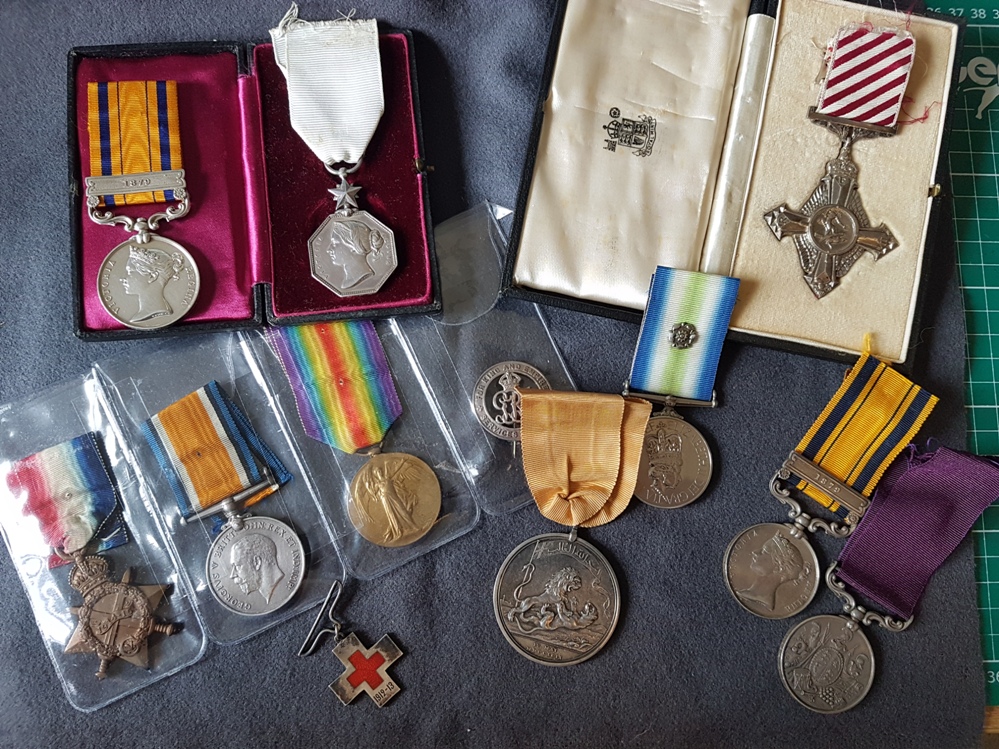 Our service is very straightforward.
We offer a very simple service if you want to sell your medals. Call us for a quick discussion to ascertain what you have. We will then ask to be sent the medals for full evaluation where we can finalise the offer. We will have worked in the background whilst the medals are in the postal system to research your medals. Therefore, on arrival and final inspection we will contact you to confirm the offer and arrange immediate payment.
Payment will be made by whichever method you require. We would be very happy to meet face to face if practicable. Bank Transfers, Cheques and other on-line methods are all possible.
We will always ask you to send by insured Special Delivery and this will always be paid by use when buying.
We have a very simple format on the HOME PAGE – upload your images and send your details – we will respond immediately.
Our main office is based near London though we have representatives and respected contacts throughout the country.
Or simply –
Call us on 07765 595662
Email us at: jonathangodwinbuyer@gmail.com
K. I. S. S. Keeping it So Simple!!!!!
We look forward to seeing how we can help.
My best wishes to all from Jonathan Godwin