Posted by
Jonathan Godwin
on Dec 14, 2018 in
baltic medal
,
Commonwealth Forces
,
Conspicuous Gallantry Medal
,
crimea medal
,
Gallantry Medals
,
General Service Medal
,
George Medal
,
hong kong plague medal
,
liverpool shipwreck and humane society medal
,
Medal Valuation Service
,
Medals
,
military general service medal
,
Military Medal
,
naval general service medal
,
Royal Life Saving Society Medal
,
sea gallantry medal
,
South Africa Medal
,
Territorial Efficiency Medal
,
territorial medal
,
Victorian Campaign Medals
,
War Medal
|
0 comments
Recently bought items include a rare wide suspender Royal Navy Long Service and Good Conduct Medal to a Gunner of the Royal Marines Artillery. He served on HMS Termagant and the medal came with a Baltic Medal.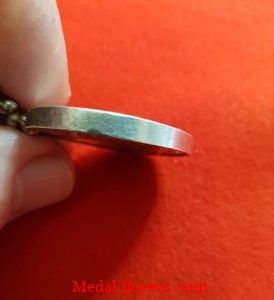 This is an eagerly sought after medal and we have a long waiting list of collectors who are putting together superb tributes for sailors and marines of the past.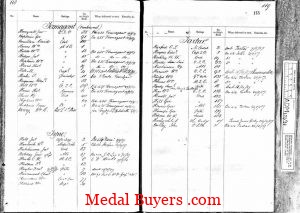 We offer the best prices paid.
We also have the privilege of buying in a very good South Atlantic Medal group to a Royal Marines Warrant officer who had a long career in the Marines. He had served in Aden and Northern Ireland before the Falklands Conflict.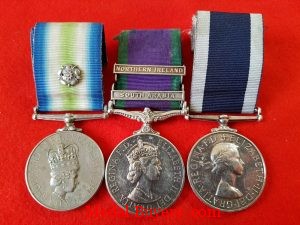 Other purchases include a superb family lot of medals. These include the Victorian Burma clasp Service Medal and other medals to members of the same family. This lot was greatly enhanced by  the addition of enamelled badges and shooting medals for The Queen's Regiment, The Royal West Surreys. These additional items are what the collector really desires because it helps to build a picture of the soldier and family.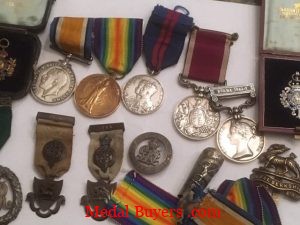 This medal is accompanied by his 1897 Queen Victoria Jubilee Medal and the Edward VII Coronation Medal.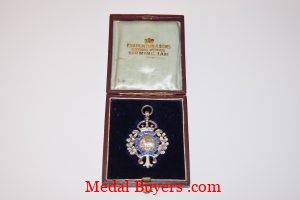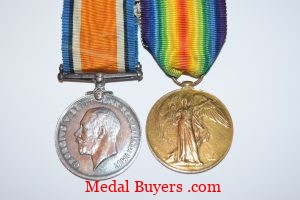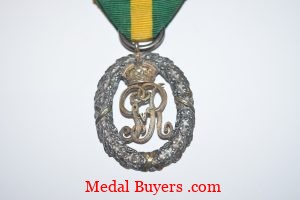 Lastly we were lucky enough to be successful in acquiring a very pleasing Royal Humane Society Medal awarded to a Metropolitan Police Constable who dived into the sea at Ryde on the Isle of Wight to successfully save the life of a 16 year old boy.
Call us on 07765 595662