We have a group of avid collectors of Falklands Conflict medals and groups.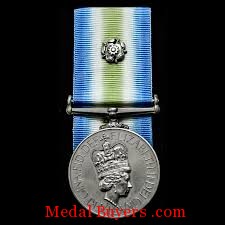 We are actively seeking medals and groups that have the South Atlantic 1982 medal.
Whilst much has been written about the conflict, some of our collectors are extremely interested in direct dialogue with the recipient so they can build a clear picture of the recipient's experience.
At all times integrity is the most important aspect in all these communications and if you, as the recipient, do not wish for any contact, that wish is absolutely respected.
Please contact us on 07765 595662 or email jonathangodwinbuyer@gmail.com to value your medals.