Posted by
admin
on Sep 22, 2012 in
Uncategorized
|
0 comments
d
David Mattey of Medal Buyers.com is a respected dealer with over 30 years experience in the purchase and sale of Medals ,Decorations ,Arms and Militaria.
David who has worked from his high street premises for the last twenty years acts as buyer to city investment groups ,Advanced collectors and  the premier specialist websites.
David believes that investors are happy to pay a premium  for expertise, research and unconditionally guaranteed exhibits.
---
Medal buyers,com are engaged in the  purchase of Campaign Medals, Awards, Orders, Decorations , Service Medals and associated "Militaria. If you believe you have already obtained a fair offer David welcomes the opportunity of offering a confidential second opinion.
Call or e-mail www.medalbuyers.com today for free independent advice and valuations. please feel free to use the contact form provided. Our offers and valuations both  free of charge and confidential.
If you have by your own research, established an asking price or obtained  bids from other parties. Please include these in your communications. Medal buyers.com are not in the business of haggling if we can see modest margin we will advance payment today.
Before consigning medals for sale by auction please be aware that 35%-44% of the total paid by the buyer will be lost to the auctioneer. If you have obtained suggested reserve figures from auctioneers Medalbuyers,com will pay 100% of these immediately.
Contact: David Mattey
Tel: 01903-884602  Mobile 07860747027
 or e-mail:davidmatteybuyer @gmail.com

At Medal buyers.com sellers are offered the opportunity to achieve
established market prices, without the costly involvement of auctioneers.
Our purchases are  confidential and immediate.
The internet has demystified the valuation process.
Recorded examples of equivalent militaria can be found on line.
Medal Buyers.com are always happy to pay you the "Going Rate" we are not in
the business of haggling
Medal Buyers.com encourage you to conduct your own research.
will pay your price in full, today, for all required items.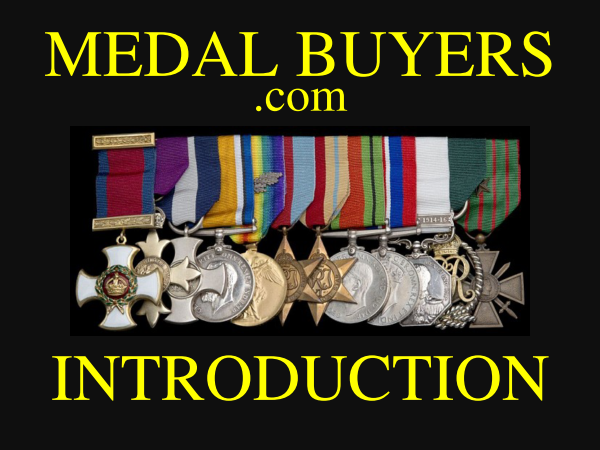 .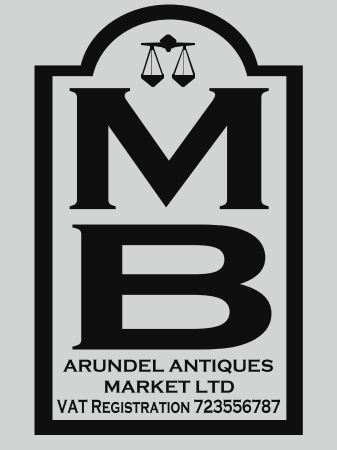 .
Medal buyers.com are engaged in the acquisition of British campaign medals, Gallantry awards and Memorial plaques. Our expertise extends to Orders and Decorations from most nations.
We buy exclusively for advanced Collectors, Museums and Investment groups. Medal buyers.com issue immediate payment in advance to private sellers who wish to achieve better prices for "Militaria" and associated souvenirs.
Medal Buyers.com are not in the business of haggling. We pay your asking price for all required items and cover special delivery shipping costs. Sellers no longer have to witness half the value of their property lost in auctioneer's charges.